These five buildings reflect the unique character of Music Row and encompass its history and present-day role as the center of Nashville's music industry.
1022 16th Avenue South is the current home of So Nashville. The locally-owned clothing company opened a retail store in June 2018 and sells Nashville-themed merchandise and regularly hosts performances by up-and-coming songwriters and artists. The building was originally a home, constructed around 1927. In 1978, hit songwriter, singer and actor William "Ed" Bruce ("Mamas Don't Let Your Babies Grow Up to Be Cowboys," "You're the Biggest Break this Old Heart Ever Had," purchased the building. In the late 1970s through the 1980s, Ed and Patsy Bruce operated the Ed Bruce Talent Agency and leased space to music businesses including Sugar Plum Music, Gingham Music, Calico-Magnolia Music, Fernvale Music, Drum Drop Music, and Events Unlimited Entertainment. The building is eligible for listing on the National Register of Historic Places.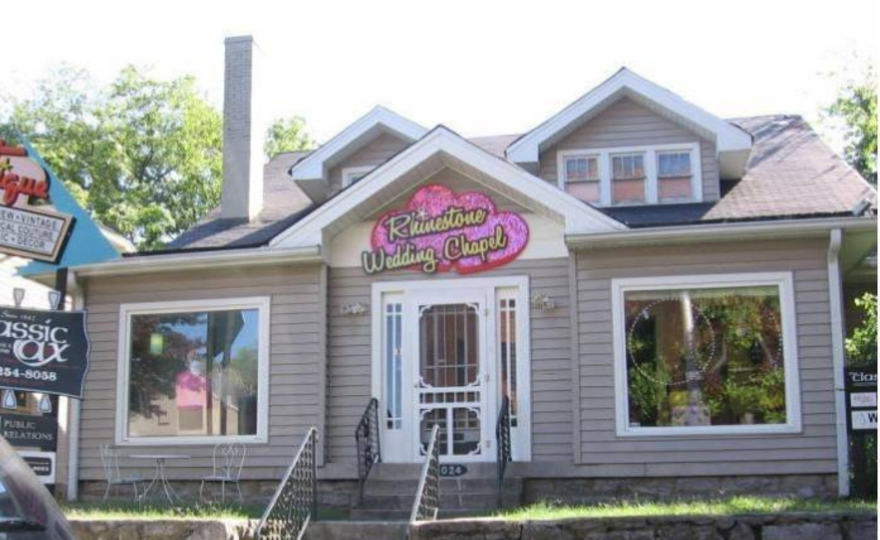 1024 16th Avenue South is currently occupied by The Classic Ax, a guitar and instrument repair shop, Wolf Mastering, Big Spark Music Group, Krazy Pop Studio, and the Rhinestone Wedding Chapel. Constructed around 1927, the building served as a home until 1973 when it was purchased and renovated for use as Bob Schanz Photography Studio and Publicity Photo Service, specializing in country music celebrity photos. Through the 1970s and 80s, music businesses located here included Roger Talent Enterprises, Ed Penny Productions, Kansa Records Corporation, Common Ground Music, Great Leawood Music Enterprises, Inc., Fishswing Music Enterprises, Inc., E.J.R. Advertising, Holly Fish Music, Light Switch Music, Group Three, Player International Records, Tuna Dick Productions and Blue Ridge Publishers. The building is eligible for listing on the National Register of Historic Places.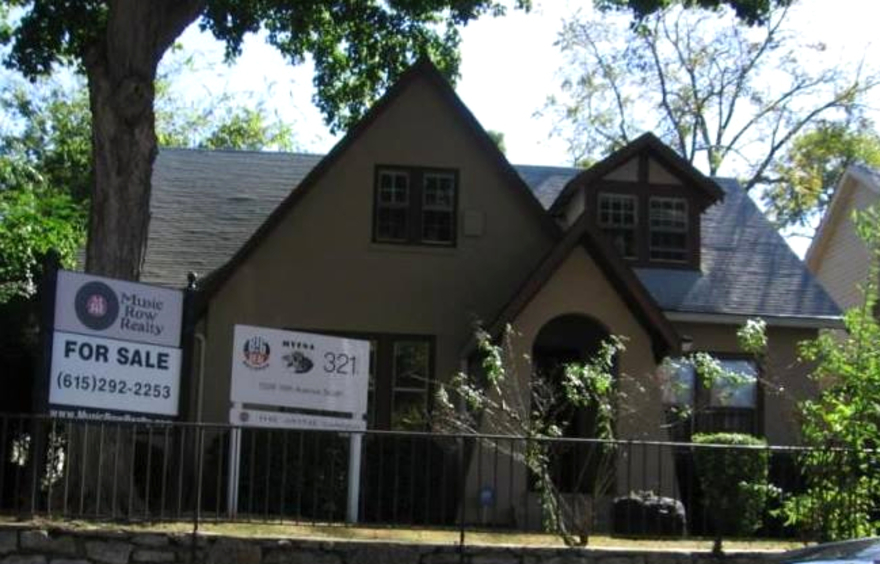 1026 16th Avenue South housed the Creative Soul Music Academy until recently. Constructed around 1927, the building was a home until 1974. In 1970s and 80s, the building became offices for accountants. In 1990, Bug Music purchased the building and converted it into a music publishing office.
1028 16th Avenue South has been the home of Bobby's Idle Hour Tavern since 2005. It is the last tavern on Music Row (Bobby's was relocated from another building on 16th Avenue South that was demolished to make way for an apartment building. The interior of Bobby's was relocated to the current site and recreated.) Constructed around 1908, this building was a home until the 1960s, when it was converted to become a neighborhood market.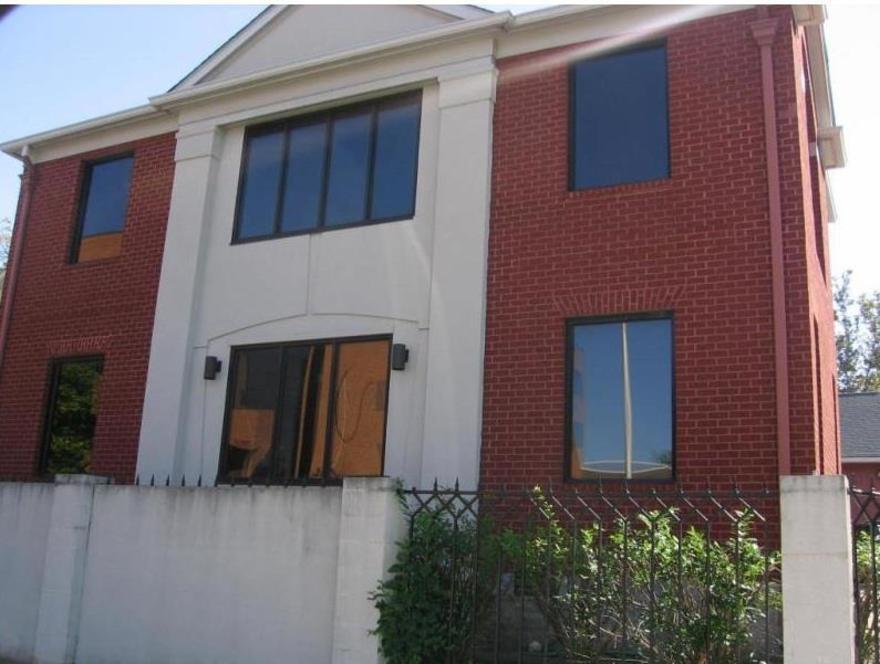 1030 16th Avenue South is the current home of Warner/Chappell Production Music, part of Warner Music Group, one of the world's leading publishers with a catalog of more than one million copyrights. Constructed as a home around 1910, in 1969, it was converted for use as Countrypolitan Music. In 1976, the building housed M.C.S. Corporation, a recording and publishing business. The building has been rehabbed several times for music industry businesses including Lobo Music publishing company, Mike Robertson Management and Ten Thirty Music.