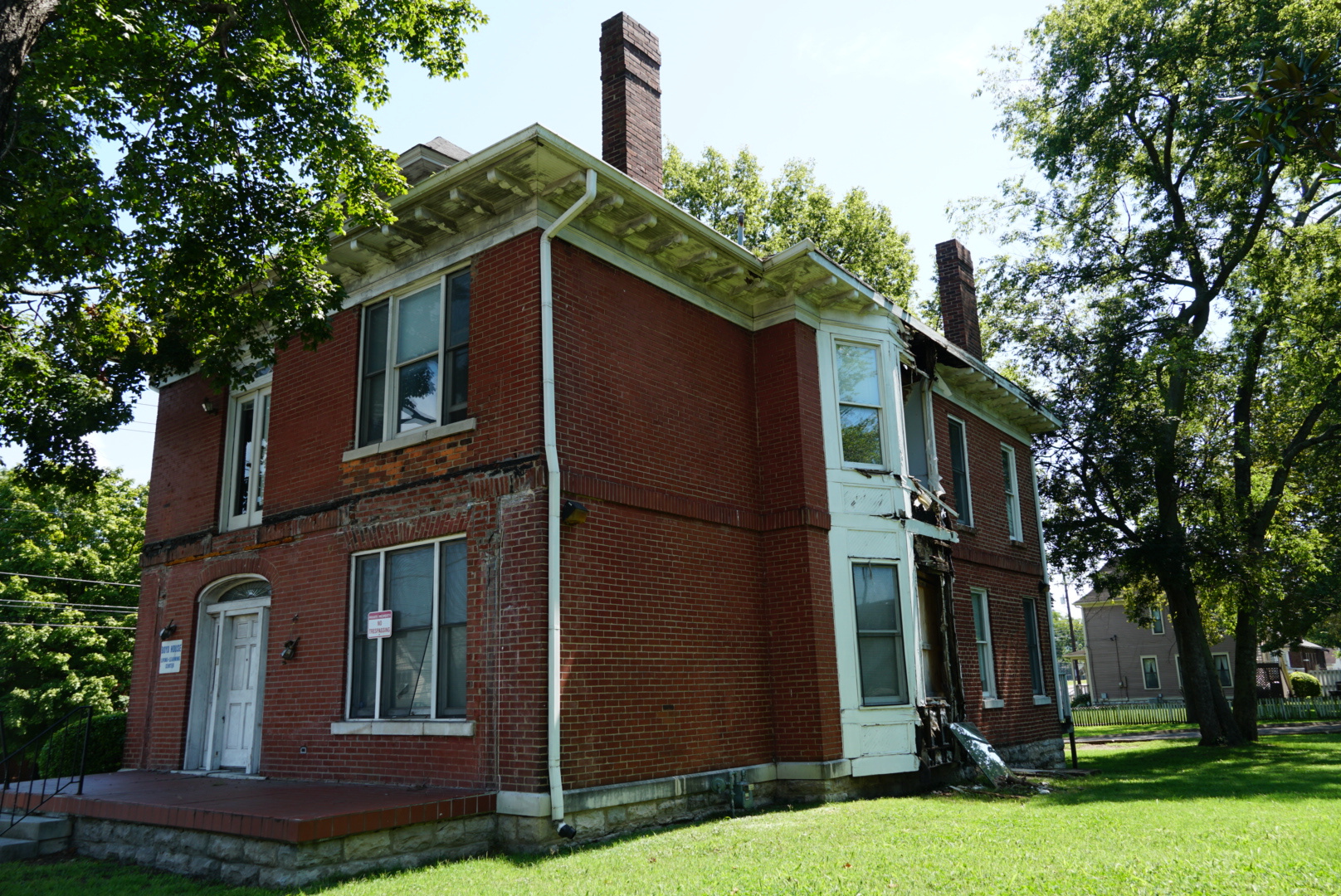 This house, currently owned by Fisk University, has stood as a symbol of one of the most powerful narratives in this city's history: the ongoing struggle of African Americans to make the transition from enslaved persons to full-fledged citizens in Nashville. The lives and careers of the house's two occupants, Dr. Henry Allen and Georgia Bradford Boyd, impacted countless African Americans in this city and nation, as well as groups around the world.
This couple touched every segment of Nashville's African American community. Dr. Boyd served as president of Citizen's Bank and as a founder of the National Baptist Publishing Board of the National Baptist Convention of America; published Nashville's African American newspaper, The Nashville Globe; and served as a director of Supreme Liberty Life Insurance Company. Dr. Boyd was also executive secretary of the Nashville Colored YMCA as well as secretary of the National Sunday School Congress of the National Baptist Convention of America. Lastly, Dr. Boyd was a Fisk Trustee and part of the group of influential Black men who convinced the Tennessee General Assembly to bring Tennessee State University to Nashville.
Georgia Boyd was a part of Nashville's vibrant Black women's club movement and for more than half a century, she dedicated her life to improving living conditions for African American women and by extension all African Americans in the Music City. Her membership in and work alongside organizations such as the Tennessee State Federation of Colored Women's Clubs, Day Home Club, Phillis Wheatley Club, and the National Association of Colored Women's Clubs places her among the most active warriors in the struggle for gender and racial equality in this city.
This house is a testament to their lives and stands as a monument to the triumphs, joys, and sorrows that define the African American experience in Nashville. It is a sacred part of North Nashville's built environment and should not be demolished.